Welcome to the Margaret Martin, LCSW Secure Client Area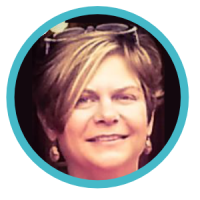 Hello! Welcome to the secure client area of my practice.

You may use this HIPAA compliant space to schedule or cancel appointments, pay invoices, request receipts, sign documents, and message me. This portal may also be used to track your mood, download worksheets and homework assignments, submit journal entries, and look up readings or other suggested materials. Please note that if I see you for couple therapy anything submitted via the client portal, including journal entries, may be shared with your partner. Please do not use the client portal for emergency communication. Please let me know if you have any questions.
Log in to the secure portal. If you have not received an email with a username, please Register.